Angela Harley - Vibrator Orgasm
Posted - April 13, 2015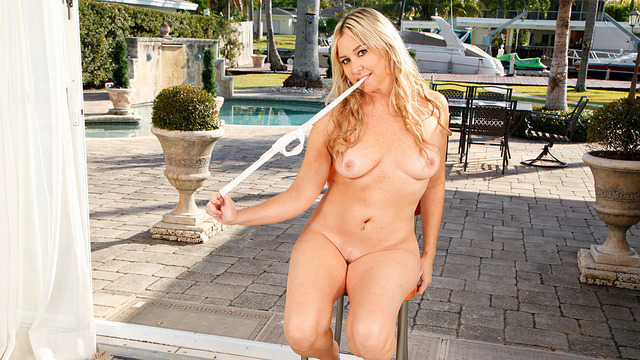 American mom Angela Harley is a 43 year old Latina whose sex drive is through the roof! The horny milf isn't afraid to lift up her dress to show her all natural medium tits or to give us a peek at her panties beneath her miniskirt outside. Soon she has stripped down to nothing at all, opening herself to the big orgasm that only her small portable vibrator can provide.
»»» End «««
Angela Harley - Magic Wand
Posted - April 12, 2015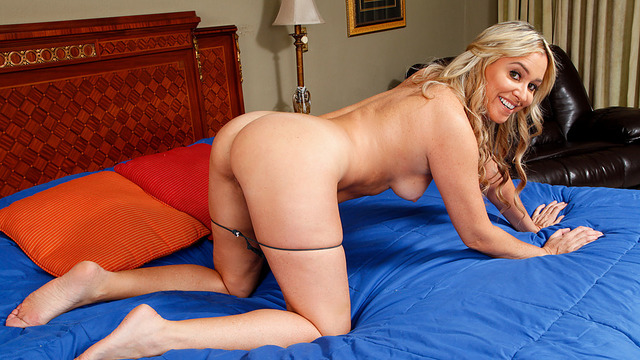 43 year old Angela Harley is out to prove that you're never too old to play with toys! The blonde beautiful housewife warms her stunning body up as she slips out of her thong and dress, running her hands over her bouncing tits. Once she's nude, she lays back on the bed and presses a vibrator to her creamy clit, bringing herself to a screaming climax.
»»» End «««
Angela Harley - Loofah Me
Posted - April 9, 2015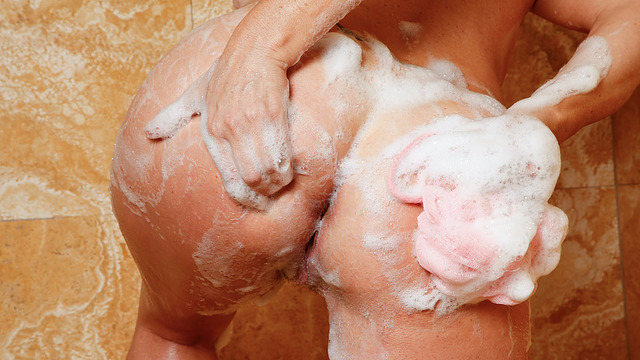 Angela Harley is a horny American milf who can't resist the urge to play with her all naturals and tanned skin in the shower. After soaping herself up beneath the spray, the cum craving cougar settles down on her shower's bench and spreads her legs to let her slippery fingers make her landing strip fuck hole pulse with ecstasy.
»»» End «««
Angela Harley - Hit The Spot
Posted - April 8, 2015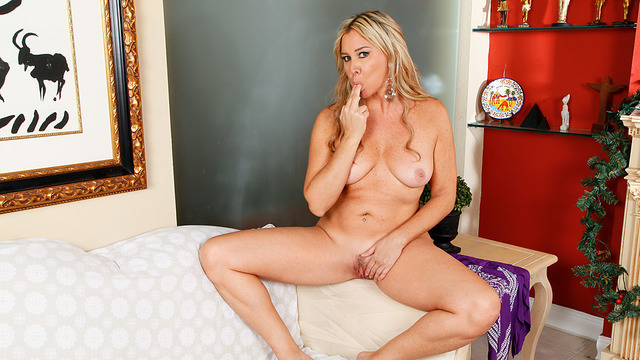 Lush Latina beauty Angela Harley is always ready for a good time! She is happy to show off the tan lines on her hanging boobs beneath her dress, and since she's getting undressed anyway her panties are soon a distant memory. Once she's naked, it's a race to see how fast her magic fingers can make her landing strip cunt sing!
»»» End «««
Vanessa Jordan - Vision In White
Posted - April 7, 2015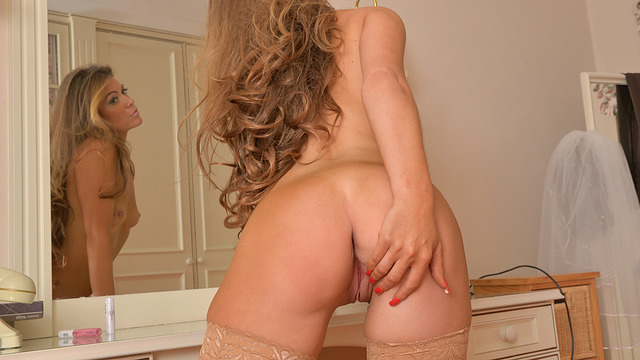 35 year old Vanessa Jordan has just returned from an evening out, and now it's time for this horny housewife to undress and have some fun. Slipping her gown off, Vanessa slows down when she's down to just her bra and thong. She enjoys the anticipation of her upcoming masturbation as she caresses her tats and then spreads her legs to get better access to her creamy bald snatch.
»»» End «««
Vanessa Jordan - Sexy Mature
Posted - April 4, 2015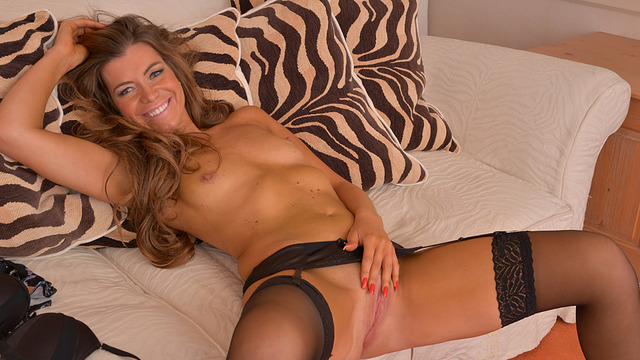 Gorgeous tanned milf Vanessa Jordan can't wait to strip out of her clothes and show herself off! Pulling away her bra, she reveals her hard-nipple boobs that love to be squeezed and tweaked. As she moves further down her body, she spreads her legs to display her creamy bald cunt that is dripping in excitement for a big orgasm.
»»» End «««
Vanessa Jordan - Hit The Spot
Posted - April 3, 2015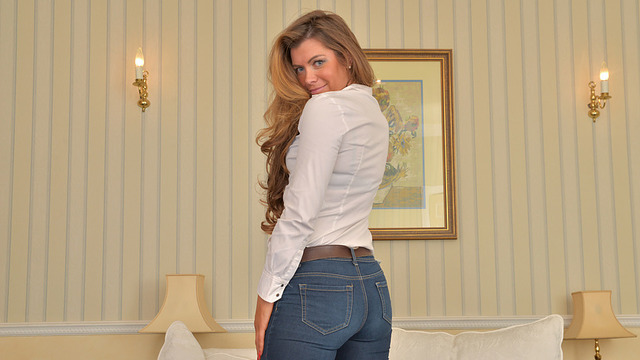 Tanned toned milf Vanessa Jordan is a gorgeous mom from the UK. She's not shy about taking off her bra and thong so that you can admire her golden body in its nude glory. From her perky small tits to her bald juicy pussy, this horny hottie is a perfect-ten that's made to be admired.
»»» End «««