Mona Wales - Hard At Work
Posted - February 27, 2018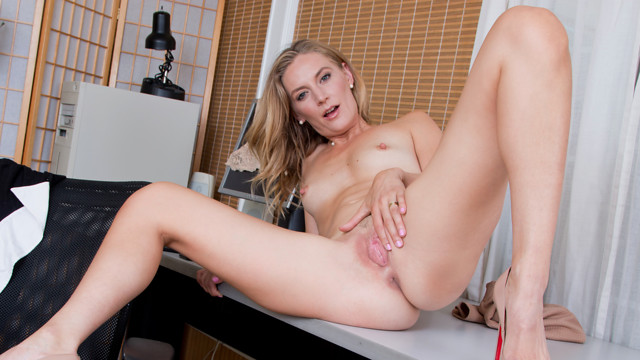 When American businesswoman Mona Wales is done with work, she pulls her demure clothes off and drops her bra and panties to the ground. This repressed milf can't wait another moment to fondle her natural hanging boobs and slide her fingers down her dewy slit as she prepares to masturbate.
»»» End «««
Danielle Maye - Sun Dress
Posted - February 26, 2018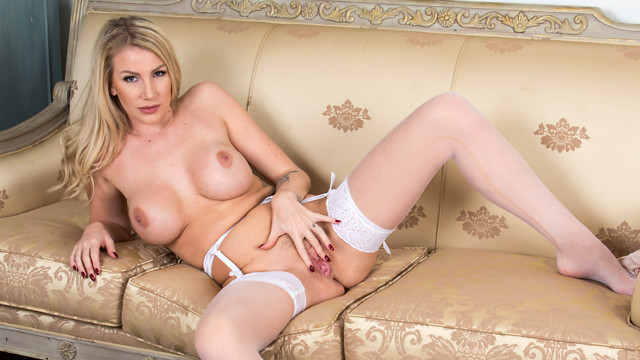 UK housewife Danielle Maye is busty and horny and always so very lonely. Join this sensual bigtit mom as she gets sick of waiting for her husband and peels off her dress and sheer thong. Her high heels and stockings stay on as she caresses her breasts and landing strip cunt until she's ready to cum.
»»» End «««
Danielle Maye - Pink Show
Posted - February 25, 2018

British mom Danielle Maye has a set of incredible fluffy boobs and a body she shows off with stockings and a short robe. Admire the way her lingerie hugs her curves and then enjoy the ride as she slowly slips it off to reveal her huge tits, fair skin, and landing strip cunt.
»»» End «««
Danielle Maye - Hot Blonde
Posted - February 22, 2018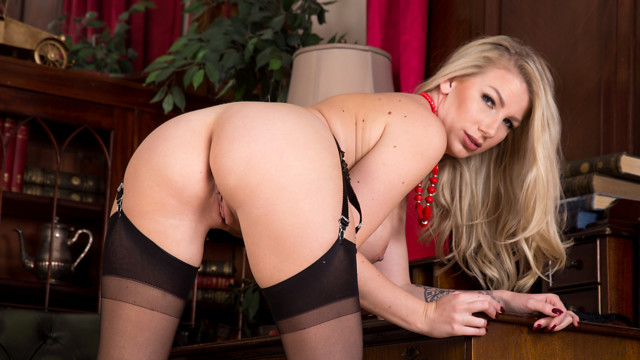 Stunning blonde Danielle Maye is an incredible trophy wife. This milf doesn't mind that her husband works all the time if she can have her needs taken care of. Her clothes and lingerie soon hit the ground as she strips to palm her huge titties, firm ass, and juicy landing strip twat.
»»» End «««
Dani Dare - Take It Off
Posted - February 21, 2018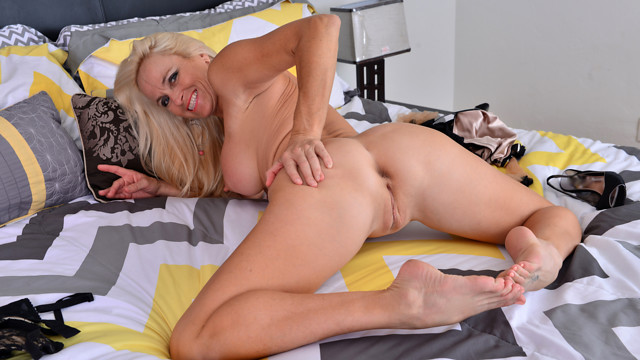 Canadian housewife Dani Dare is hot as hell in a bra, miniskirt, and garter stockings. Watch her show off her giant breasts and cock craving bare cunt as she slips all her clothes off. Nude, she fondles her giant honkers and smooths her hand over her firm ass and always creamy fuck hole.
»»» End «««
Danielle Maye - Classy Woman
Posted - February 21, 2018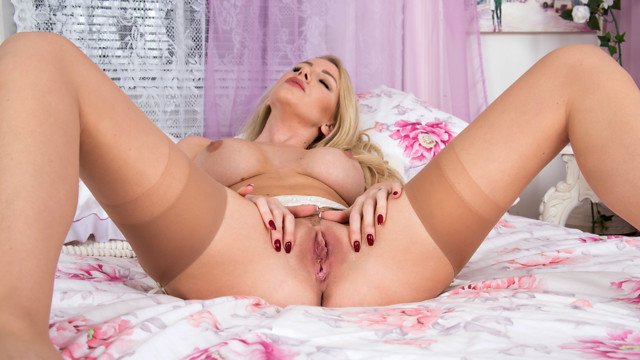 Busty and classy, Danielle Maye is the type of mom you'll dream about. Her body looks incredible in lingerie, but once you catch an eyeful of her huge titties and landing strip twat you'll think of nothing besides getting into this fuckable milf's pants and enjoying all her incredible assets.
»»» End «««
Dani Dare - Mature Housewife
Posted - February 20, 2018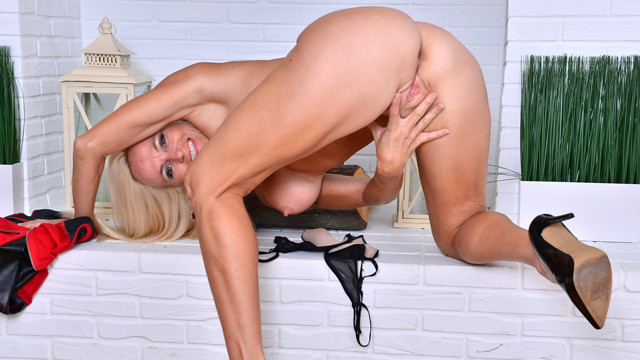 Check out hot mother Dani Dare as she;s dressed to go out on the town. Her tight dress with its short miniskirt shows off her incredible body and big boobs. The only thing better than that dress is watching this bigtit mom strip down to her high heels so we can admire her bare cunt.
»»» End «««
Dani Dare - Blonde Babe
Posted - February 16, 2018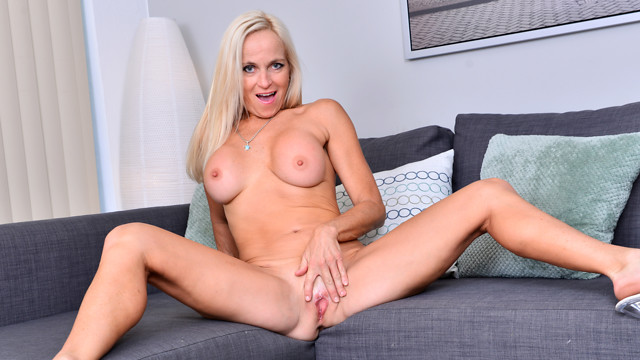 Blonde and busty, Dani Dare doesn't look like her 50 years. Instead this well preserved cougar is still flaunting her huge titties and cock craving bare pussy at any opportunity. Watch her peel off her bra and miniskirt and kick off her high heels until she's naked and ready to rumble.
»»» End «««
Dani Dare - Hardcore
Posted - February 13, 2018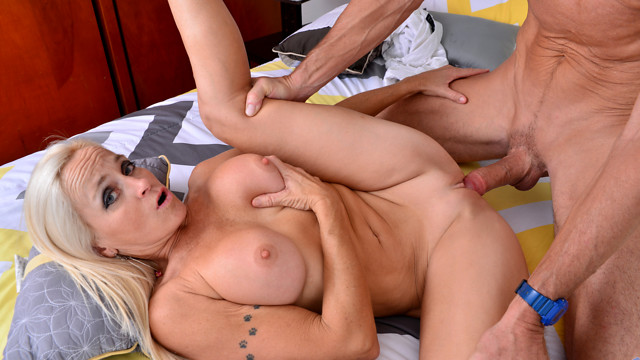 At 50, Canadian housewife Dani Dare is a cougar in search of younger men. When she brings one home she enjoys having her huge tits squeezed and her mouth full of her guy's hardon. When she's done sucking, she spreads her legs to get her bare pussy licked and fucked until she's satisfied.
»»» End «««
Belinda Brush - Spread Legs
Posted - February 12, 2018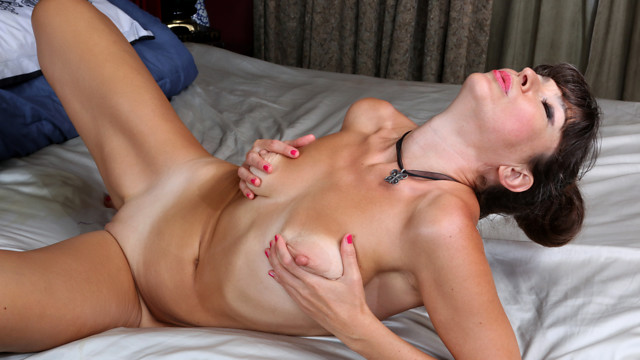 Wouldn't you love to have a date with scrumptious mom Belinda Brush? This American bombshell still has it going on at 48! Peel her out of her evening gown and sassy thong that teases her clit, and enjoy her tan lined tall figure and her always wet and ready bare fuck hole.
»»» End «««