Katie Morine - Mature Pleasure
Posted - January 30, 2022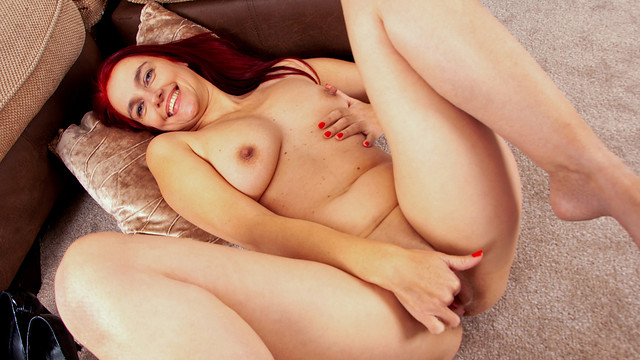 You would never know Katie Morine is in her 50s from the way this bubbly redhead is always chasing a good time. Seriously, she can't wait to get naked so she can jiggle her big titties and sink her fingers into her cum loving cunt. Watching her go to town finger banging herself is sure to make your day.
»»» End «««
Katie Morine - Katie Cums
Posted - January 28, 2022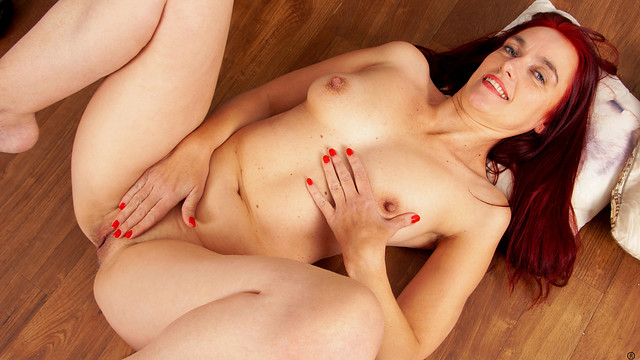 If you had tits as marvelous as Katie Morine's, you wouldn't want to stay clothed either. By the time her miniskirt dress and bra hit the ground alongside her underwear, she's already ready for action. Watch closely and she'll show you how she likes to be finger banged until she's moaning.
»»» End «««
Katie Morine - Come On Over
Posted - January 26, 2022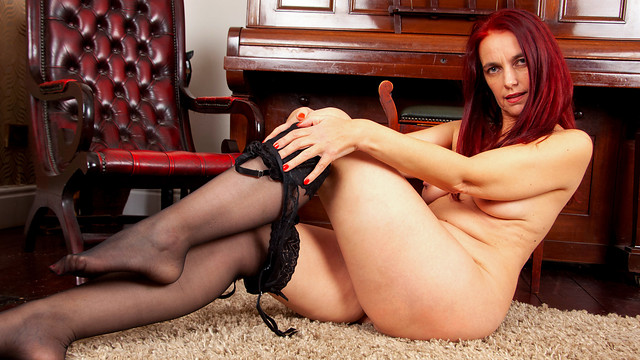 Katie Morine is just such a showoff that she can't keep her leopard print clothes on, not even her stockings and garter belt, this redheaded housewife lets her hands roam all over from her big boobs to her creamy snatch. You won't want to miss a moment of her finger banging herself to orgasm.
»»» End «««
Lea - Naughty Nurse
Posted - January 25, 2022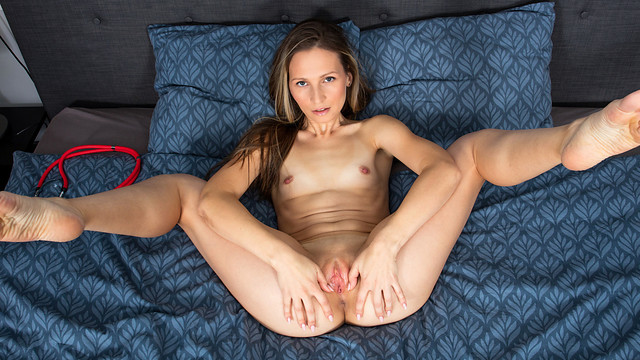 What would you do to get a nurse like lovely Lea to care for all your needs? She would take her job seriously, making sure you're nice and comfortable and well satisfied. With a super skinny body like hers, she wouldn't have to work too hard to get you off and herself as well.
»»» End «««
Lea - Masturbation Break
Posted - January 23, 2022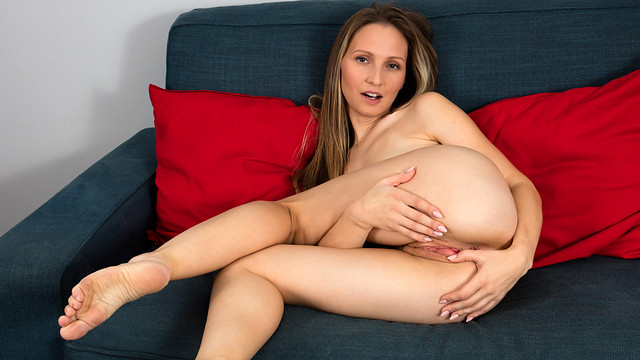 Lea knows the best way to encourage herself to clean the house is to reward herself by masturbating. As soon as her chores are done, the European milf shimmies out of her sheer bra and matching panties so she can pinch her cherry nipples and tease her slippery bare twat.
»»» End «««
Lea - In The Mood
Posted - January 21, 2022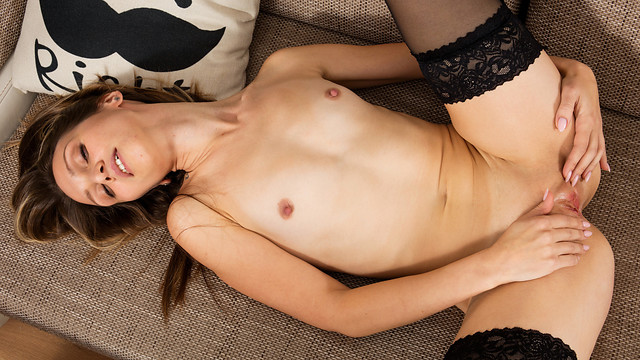 Lounging her bra, panties, and sheer robe on her day off, Lea decides now is the time to make herself feel good. You're welcome to cum on over and join her as she slips out of her clothes and spreads her thighs so she can show off her slippery bare cunt that's ready to play.
»»» End «««
Lea - Fit Beauty
Posted - January 19, 2022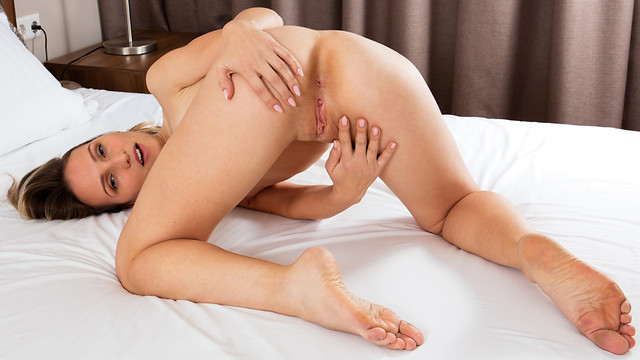 Lusty Lea is ready to rock your world as long as you promise to rock hers in return. Stripping out of her lovely dress is her number one priority, followed immediately by her bra and panties. Once this horny mama is naked, she'll lay herself out on the bed and strikes some sexy poses to warm you up.
»»» End «««
Bella Bond - Red Hot
Posted - January 18, 2022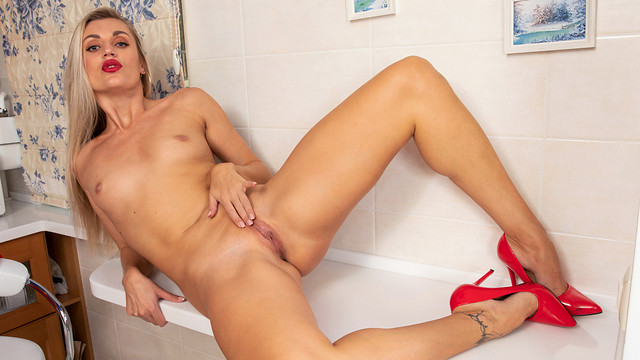 Looking hot as fuck in her fire engine red getup, Bella Bond is ready for action. This Russian mom is slim, sexy, and eager to get some. If you can't come over and manhandle her willing body, this cum loving milf will have to take matters into her own hands by rubbing down her T&A until she's moaning.
»»» End «««
Bella Bond - Ready To Tease
Posted - January 16, 2022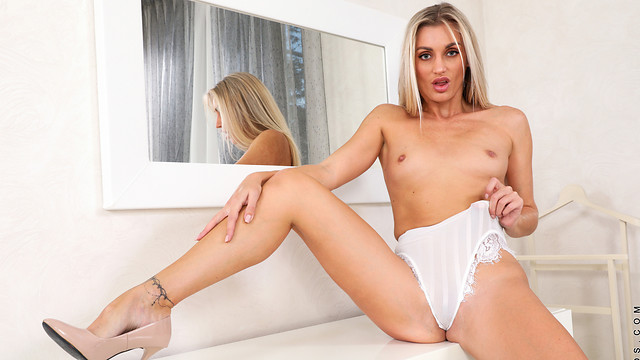 Office sexy is the name of the game for Bella Bond, who is always ready for a midday quickie. This Russian milf will never turn down the opportunity to get naked and feel herself up, from her small breasts with their hard nipples to her dripping cooch that is all wet and ready to cum.
»»» End «««
Bella Bond - Love To Play
Posted - January 14, 2022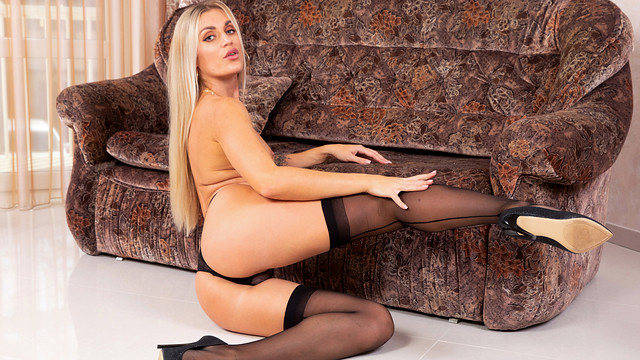 If you saw a hottie like Bella Bond clubbing in her little black dress that leaves nothing to the imagination, you'd do anything to take her home. She'll let you get her naked, unveiling a tight figure that begs to be worshiped from her all naturals to her bare cunt that takes a dildo oh so easily.
»»» End «««