Flirty Naughty - When She Cums
Posted - February 16, 2021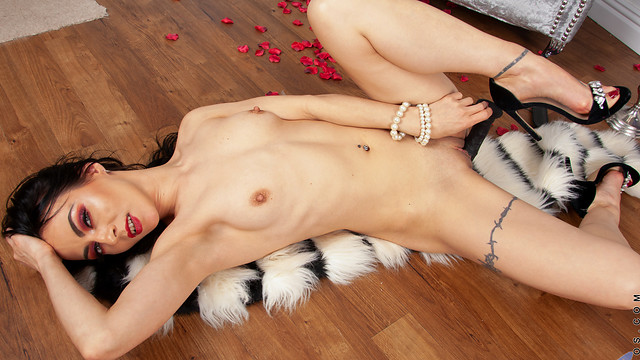 Look at the way hot mom Flirty Naughty has made herself up to entice you to touch. This cock hungry mama is eager to get naked so she can get to work with her talented fingers rubbing down her firm breasts and bare snatch. She wants to demonstrate how she likes riding her dildo to climax.
»»» End «««
Flirty Naughty - Please Me
Posted - February 14, 2021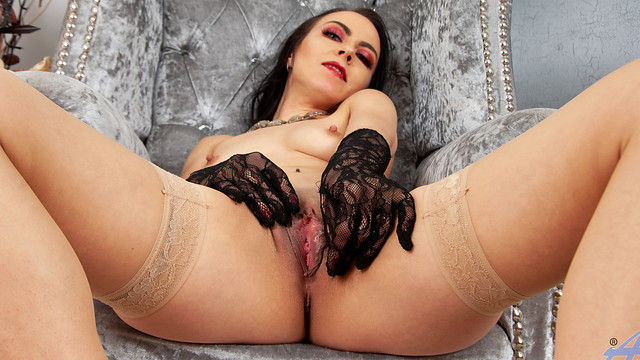 Flirty Naughty is ready to live up to her name in a lingerie dress with a sheer top that shows off her nipples. Kicking off her heels and peeling off her dress, she lays hands on her favorite dildo. After she licks it clean, she shoves it balls deep into her cock hungry bald cooch.
»»» End «««
Flirty Naughty - Naughty Fun
Posted - February 12, 2021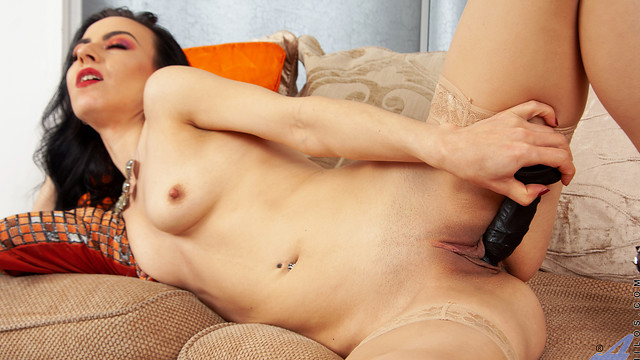 Look at the way the sheer lacy bodysuit hugs Flirty Naughty's slender curves. This hot and horny mommy wants to play. If you can't cum give her the D, she'll take care of her own needs. Pinching her nipples and rubbing her clit is the perfect warmup to make her bald pussy wet for her big dildo.
»»» End «««
Nancy Acty - Thinking Of You
Posted - February 11, 2021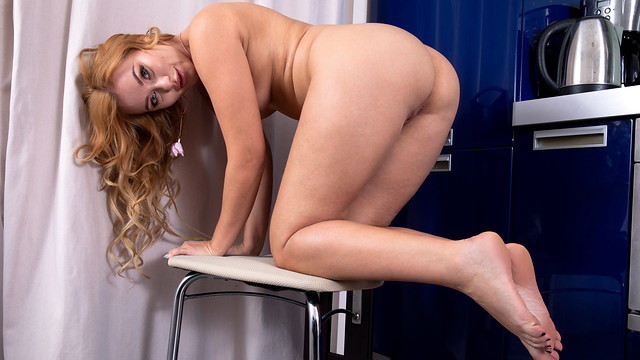 It's easy to see why Nancy Acty rarely has a problem finding someone to scratch her sexual itch. This horny mom is hot as hell in her tight miniskirt and thong. What would you do to bury your face and more in that greedy bare cunt? She'd like you to cum on over and make her feel good.
»»» End «««
Flirty Naughty - Be Mine
Posted - February 10, 2021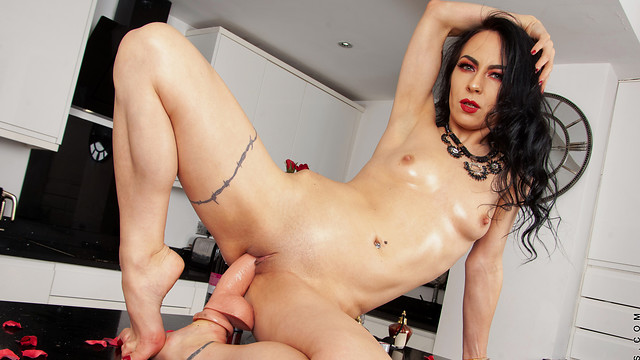 Sexy AF in a sleek red dress, Flirty Naughty is your Valentine's delight. She'll take the dress and lingerie off just for you as she runs flower petals, perfume, and her own hot hands over her tender breasts and nipples. By the time she shoves a dildo into her tight cunt she's nice and wet.
»»» End «««
Nancy Acty - Her Pleasure
Posted - February 9, 2021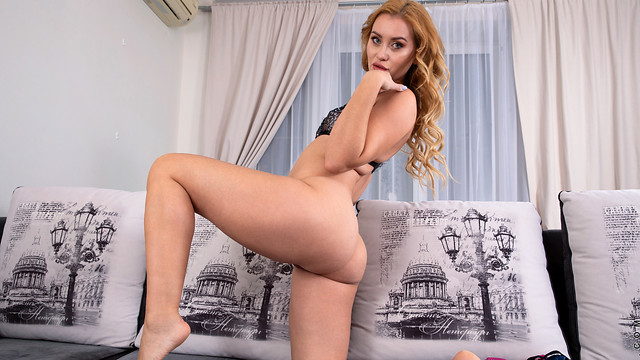 As lusty as she is lovely, Nancy Acty is your dream come true when it comes to hot housewives who can't wait to fuck. This horny Eurobabe is ready to bone down, even if she has to take her own clothes off and use her talented fingers on her own tender titties and sweet bare fuck hole.
»»» End «««
Nancy Acty - Dressed Up
Posted - February 7, 2021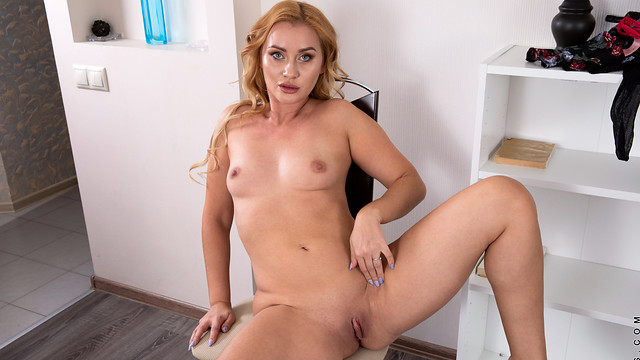 Dressed to impress and hopefully entice a lover to join her for the horizontal mambo, Nancy Acty is primed and ready to cum. When she returns home alone, that's okay. This horny milf knows just how to pleasure herself as she slips out of her club clothes and into the warm embrace of her magic hands.
»»» End «««
Nancy Acty - Cum For Me
Posted - February 5, 2021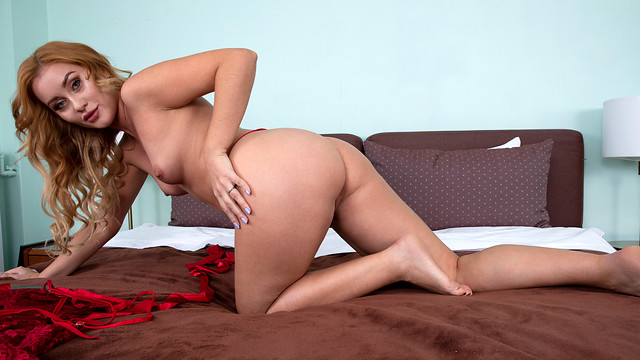 A sheer robe and sleek red lingerie highlight all of Nancy Acty's lovely curves. This horny mommy is locked and loaded for some Valentine's fun. She daydreams of someone using her robe's sash to tie her up and have their way with her as she fondles her tits and spreads her juices all around her bare snatch.
»»» End «««
Nancy Acty - Dont Keep Me Waiting
Posted - February 3, 2021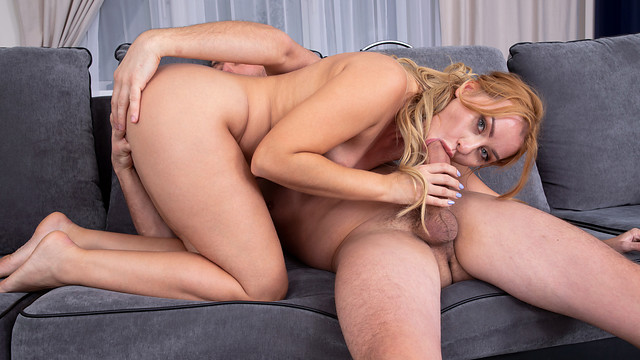 It's Nancy Acty's lucky day as she greets her beau wearing just a robe over some sexy lingerie. She's rewarded for her efforts with a languorous pussy feast that she follows up with a lusty BJ. Once Nancy gets to hop onto her love's hardon, she rides her way to one big O after another until she's satisfied.
»»» End «««
Dafna May - Simply Sensual
Posted - February 2, 2021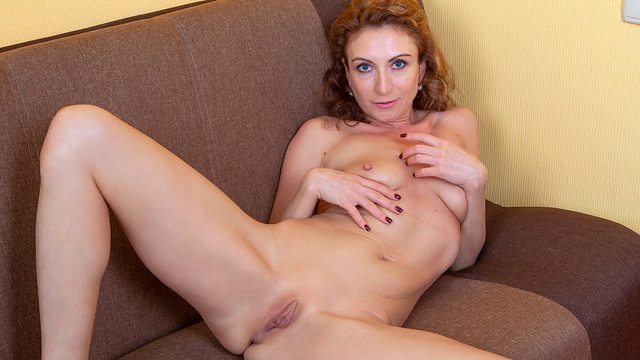 Tall and slim, with curves in all the right places, Dafna May is your milf dream come true. She isn't shy about her sensuality, so don't be surprised when she shows off her cute panties, full titties, and greedy cunt. As she starts stripping, you'll enjoy every inch of her lovely fuckable body.
»»» End «««