Kirschley Swoon - We Love Boobs
Posted - October 26, 2015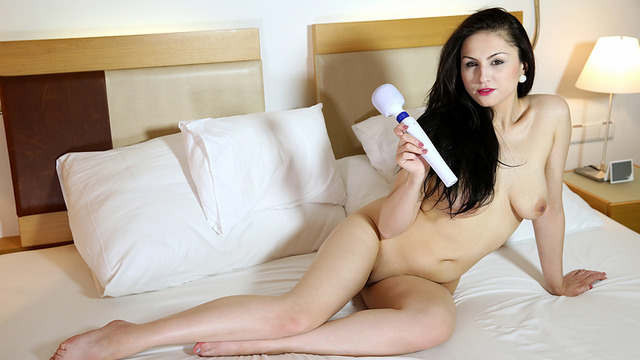 We love boobs, and Kirschley Swoon has a rocking set! She's happy to peel off her bra and panties, making it easy for her to play with her all natural big tits before shifting her attention to her sweet bald pussy that is already pulsing as she pulls out a vibrating toy.
»»» End «««
Kirschley Swoon - Naughty Outdoors
Posted - October 25, 2015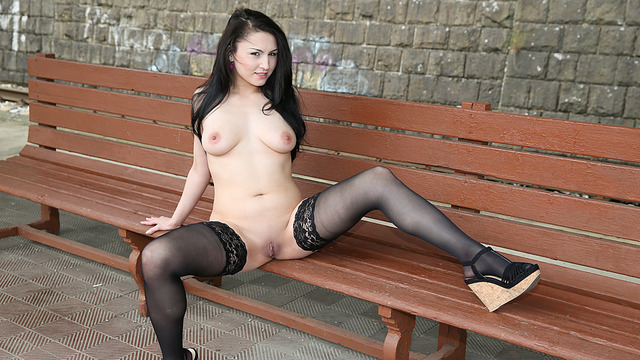 25 year old Kirschley Swoon knows that her all-natural stacked body is hot as hell, and she's never afraid to get out of her clothes to show herself off. It doesn't matter that she's standing outside; when the urge to get herself off strikes. Instead, she starts peeling off her clothes so that the world can admire all of her incredible assets.
»»» End «««
Kirschley Swoon - Beautiful Curves
Posted - October 22, 2015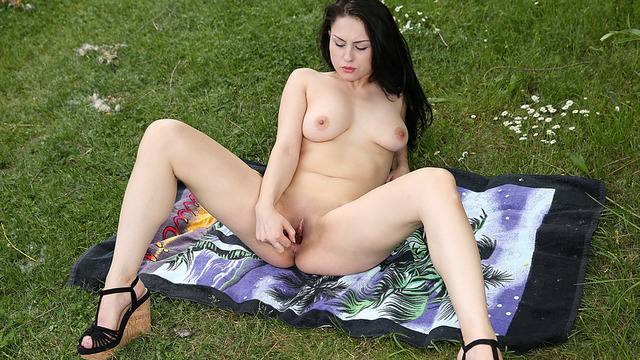 Lusty housewife Kirschley Swoon is a 25 year old babe with a set of tits you'll have to see to believe. Check her out as she stands outdoors peeling off her clothes and then pulls out a hard dildo to assist her magic fingers in satisfying her cum craving bald cunt.
»»» End «««
Kirschley Swoon - All Woman
Posted - October 21, 2015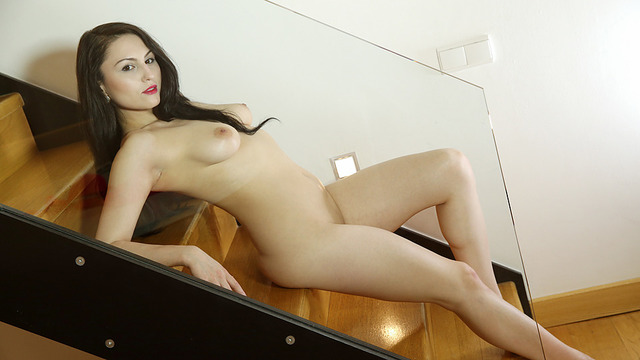 All natural milf Kirschley Swoon is a Czech housewife whose constant boredom can only be cured by masturbating. From her heavy hanging boobs to her creamy bald pussy that is constantly wet and dripping in anticipation of a good fuck, this raven-haired mom is more woman than you'll know how to handle!
»»» End «««
Pammie - Show It Off
Posted - October 6, 2015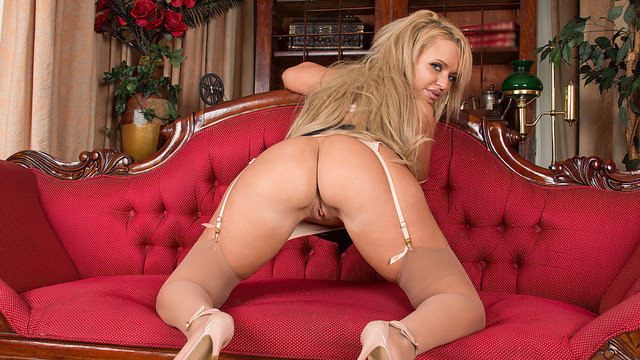 Hot milf Pammie is a busty mom with a love for dressing up in pretty things and then taking them off to masturbate! Check her out as she props up her enhanced tits in lingerie and then starts pulling her clothes off and aside until she can reach the soft juicy goodness of her cum craving fuck hole.
»»» End «««
Pammie - Horny Fun
Posted - October 3, 2015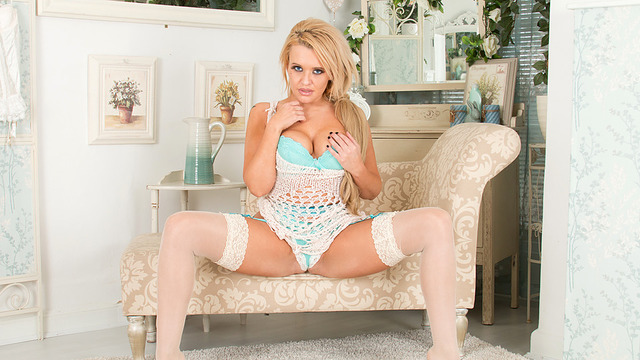 Pammie is a horny housewife from the UK that loves to flaunt her sexy body! Check her out as she shows off the lingerie that hugs every one of her voluptuous curves and then gradually works her clothes aside so that you can admire her enhanced big boobs and her sweet shaved cunt.
»»» End «««
Pammie - Finger Massage
Posted - October 2, 2015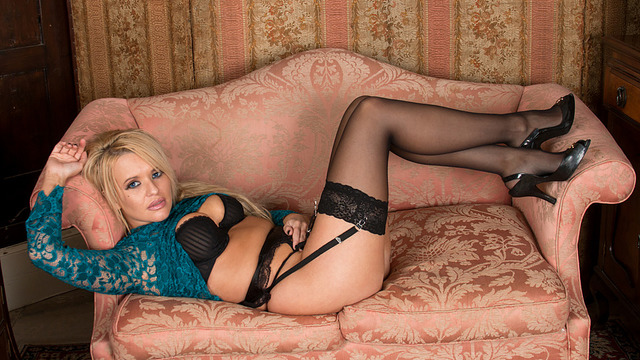 Lacy lingerie shows off UK mom Pammie's big knockers, and the short skirt makes it easy to admire her tiny waist and panties. This busty mom is all about putting her voluptuous body on display for your pleasure, so sit back and enjoy her lusty striptease as she fondles her tits and bald snatch.
»»» End «««
Mel Harper - Really Horny
Posted - August 25, 2015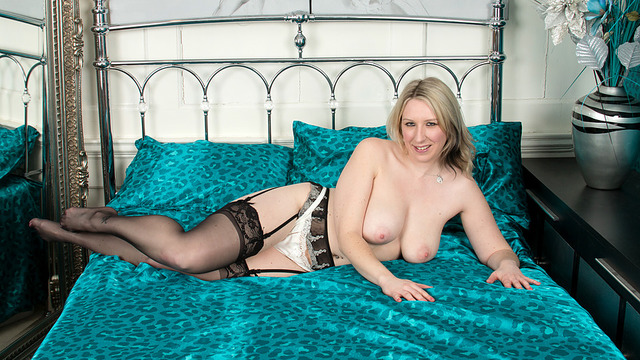 Buxom UK babe Mel Harper is a hot housewife who loves to play with her big all naturals. From her bouncing boobs with their pale areolas to the creamy bald pussy that she eventually pulls her panties aside to review, this is one hot number whose high sex drive makes her incredible in the sack!
»»» End «««
Mel Harper - Meet Naughty Mel
Posted - August 22, 2015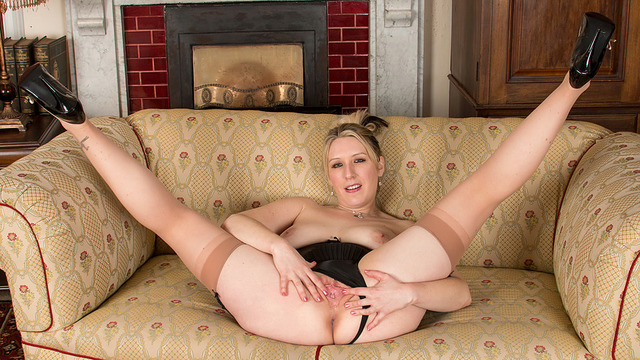 Dressed in stunning lingerie that highlights her hourglass figure, Mel Harper struts her stuff and lifts her miniskirt to show off every inch of her luscious curves. Showing herself off gets this horny housewife all worked up, making her bald pussy creamy wet and enticing her to shed her clothes to show off all of her incredible assets.
»»» End «««
Mel Harper - Mature Spreading
Posted - August 21, 2015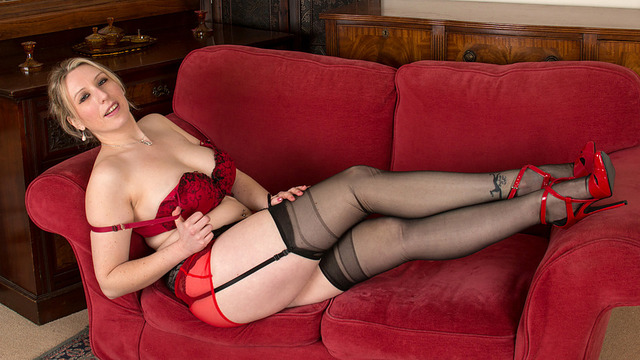 31 year old mom Mel Harper has just returned alone from a hot date. She may not be quite ready to give it up to her man, but that won't stop her from getting off while thinking of him! She sheds her clothes quickly, dropping her miniskirt and sheer panties to reveal the horny goodness of her bald juicy cunt.
»»» End «««