Amber Jayne - Back At It
Posted - June 16, 2021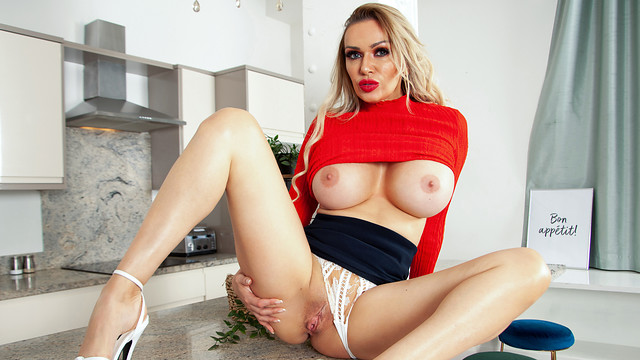 European mom Amber Jayne was so well-loved that we knew she had to come back for more sexy fun. She's just stunning, with puffy lips, enhanced boobs, and a dripping pussy that is made to be fucked. Let her show off all her lovely goods as she shucks her clothes and explores her curves.
»»» End «««
Sweet Ammy - Taking It Off
Posted - June 15, 2021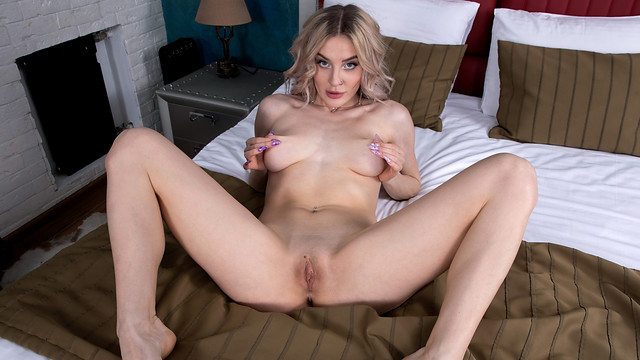 A tight leotard shows off all of Sweet Ammy's delightful curves. This milf is ever so ready to get it on, whether she has a helping hand or not! Her bald snatch is the first thing she decides to play with, but eventually she moves up to give her all naturals and hard nipples some loving, too.
»»» End «««
Sweet Ammy - Ready To Go
Posted - June 13, 2021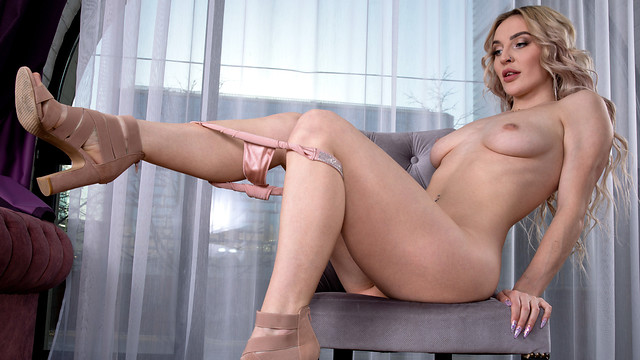 Sweet Ammy is always down to fuck, and she definitely dresses the part. This all natural stunner has incredible blonde hair, puffy lips, and a body that matches the promise of what she flaunts on the streets. If you ask nicely, she'll get naked and put her meaty cunt on display for you.
»»» End «««
Sweet Ammy - Like A Dream
Posted - June 11, 2021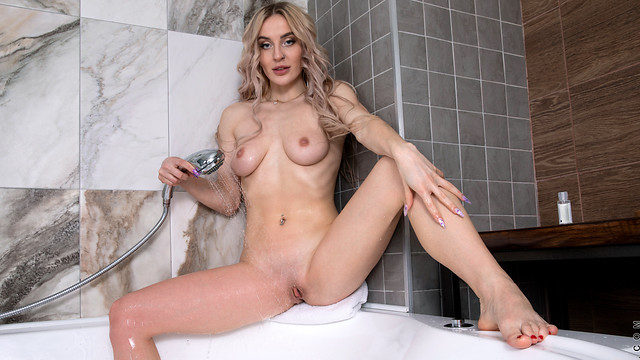 Slipping into a sheer robe is the perfect foreplay for Sweet Ammy before she gets wet in the bathtub. This hotblooded mommy is fine and fuckable in her lingerie, but even hotter as she gets her skin wet and slides her hands from her tits to her slippery bare snatch.
»»» End «««
Sweet Ammy - Her_pleasure
Posted - June 9, 2021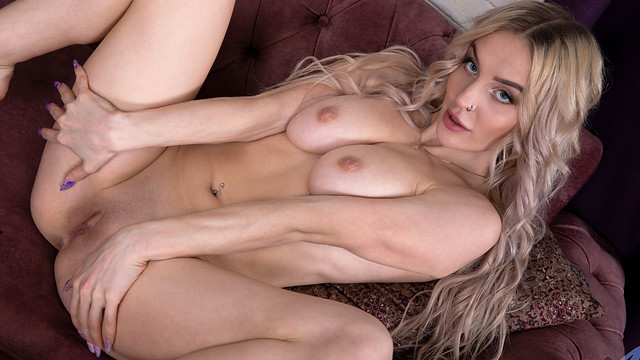 Yummy mommy Sweet Ammy is slim and so so sexy in her tight dress. When she has drawn you in with her sleek body and high heels, she starts peeling off her clothes. Her hands are in constant motion, feeling up her ass and tits before settling between her thighs.
»»» End «««
Eva Black - Still Got It
Posted - June 8, 2021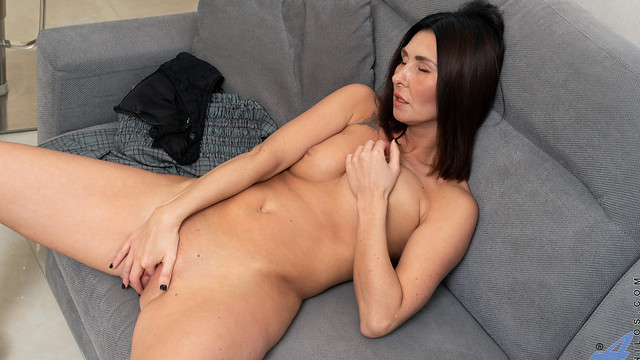 If you passed by Eva Black on the street, you'd never guess what a freak she is between the sheets. She is looking fine as fuck in a nice dress with a bra and thong, but as she takes those off, she lets her fingers wander all her lovely curves and into her slippery slit.
»»» End «««
Eva Black - Ravishing
Posted - June 6, 2021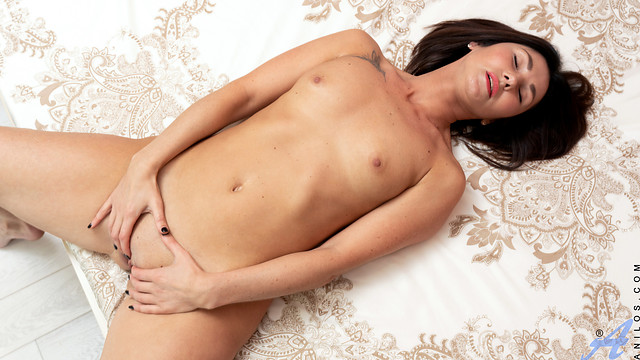 How do you like the way Eva Black is looking in her sheer lingerie nightie? If you like what you see, you'll be even happier watching her get naked. Her soft bare cunt is all slippery wet and eager to eat her fingers as she warms herself up with caresses and squeezes before diving in.
»»» End «««
Eva Black - Bubble Bath
Posted - June 4, 2021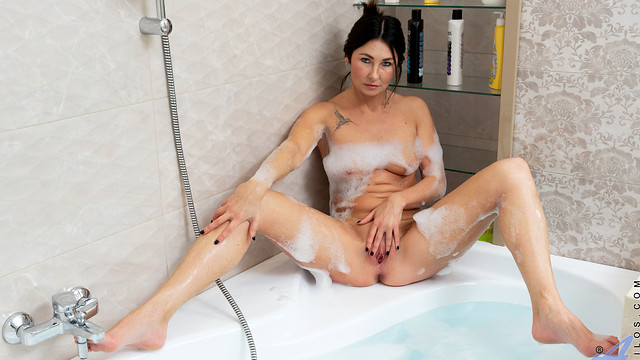 When Eva Black is ready for a bubble bath, she sexes it up with hot lingerie that gets her motor running. Getting naked is a sensual act, and then slipping into the warm water leaves her slippery wet with her hands caressing over her soft skin. Her fingers can get her off, but she'd rather have your help.
»»» End «««
Roxee Couture - Want To Taste
Posted - June 3, 2021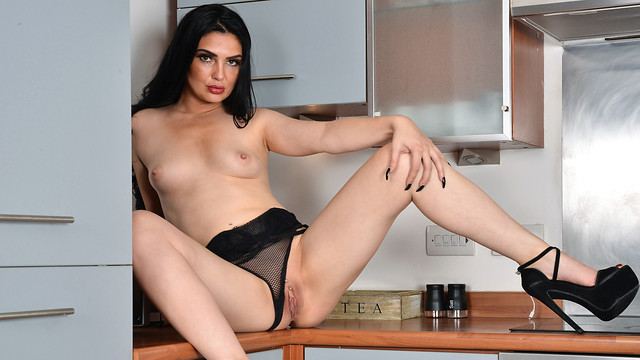 Roxee Couture loves her new miniskirt dress that shows off all her lush curves, especially with high heels making her legs go forever. Her sheer lingerie underneath really gets her motor running. As she gets naked, her hands are everywhere from her hard nipples and full titties to fondling her pierced clitoris.
»»» End «««
Eva Black - At The Office
Posted - June 2, 2021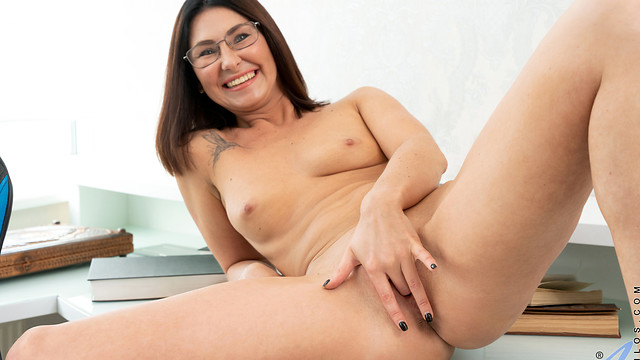 Glasses and a lovely sleek dress make Eva Black a pretty picture, but when she lifts her dress to show her sheer lingerie she becomes a total sex kitten. This mature mommy is always looking for an excuse to sink her fingers into her bald pussy, so come help her get herself off.
»»» End «««