Jade Winters - By Design
Posted - September 18, 2019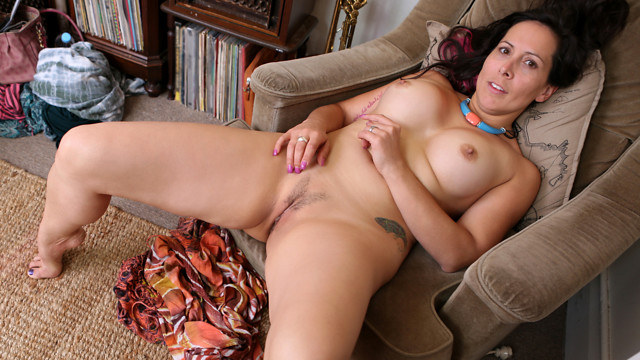 Busty milf Jade Winters is always happy to pop her huge breasts out and play with them. Her nipples are constantly hard and sensitive, and her landing strip pussy is in a constant state of damp delight. Let this horny housewife take you on a tour of her body that will end in a big O.
»»» End «««
Barbara - Touch Myself
Posted - September 17, 2019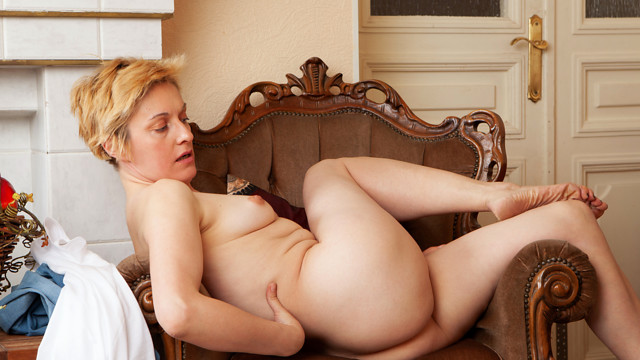 After coffee and a snack, housewife Barbara has nothing but time on her hands until her husband comes home. What better way to pass the time than to strip down and play with her boobs? She may be a newcomer, but this horny milf is super sensual and has a delightful trimmed pussy.
»»» End «««
Barbara - Fun With Barbara
Posted - September 15, 2019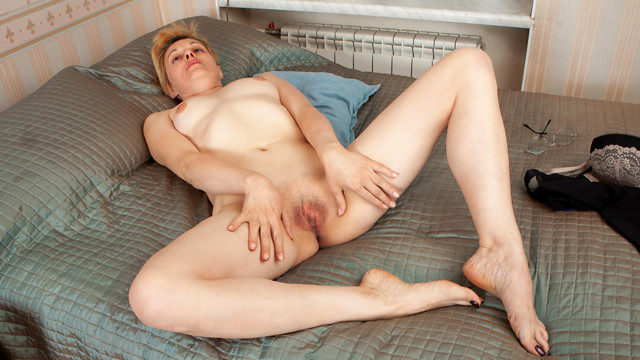 Mature milf Barbara canít wait to show off all her assets. Lingerie clings to her breasts and belly, but she soon gives in to the temptation to get naked. She canít help but moan in delight as her talented fingers make hard peaks of her nipples and then slide into her greedy twat.
»»» End «««
Barbara - First Time
Posted - September 13, 2019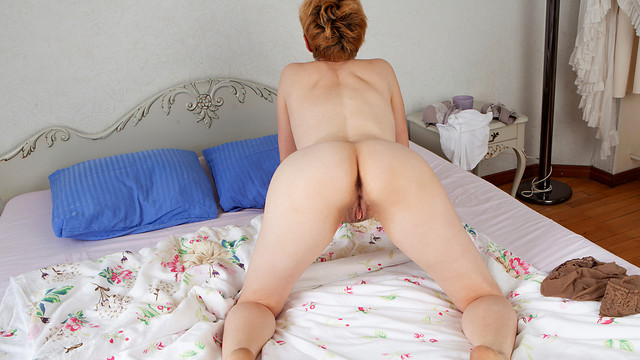 For a first timer, Barbara certainly has us captivated! She's a sensual mom who knows the power of her lush body. From her small boobs with their tight nipples to her firm ass and her nicely trimmed cunt, she will captivate you and keep you hoping for more of a show.
»»» End «««
Barbara - Amateur Mature
Posted - September 11, 2019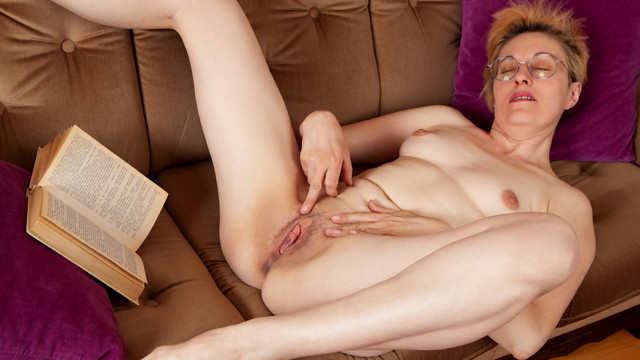 We have a brand new treat for you when we bring on Barbara. This Russian goddess is aware that she is aging nicely into a fine cougar. Always horny, she is quite eager to get naked and give us a tour of her full boobs and freshly trimmed cock hungry snatch.
»»» End «««
Ani - Unwind With Ani
Posted - September 10, 2019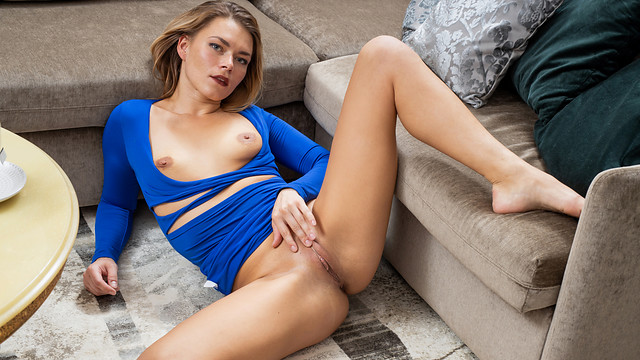 After a long day of being a bored housewife, Ani finally lays down on the couch, kicks off her dress and heels, and unwinds by playing with her titties and twat. She dreams of her husband coming home and taking her right in the living room as she masturbates to her hot and horny fantasy.
»»» End «««
Ani - Teasing The Clit
Posted - September 8, 2019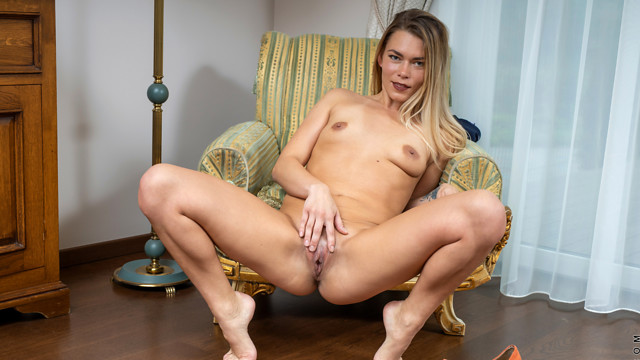 Making herself comfy in her new husband's home, Ani finds a cozy spot on the chair and then starts getting naked. Her thong is the last to go, freeing her full breasts and bald pussy for the touch of her hands. Enjoy the show as she shows you how she likes to masturbate.
»»» End «««
Ani - She Does It Too
Posted - September 6, 2019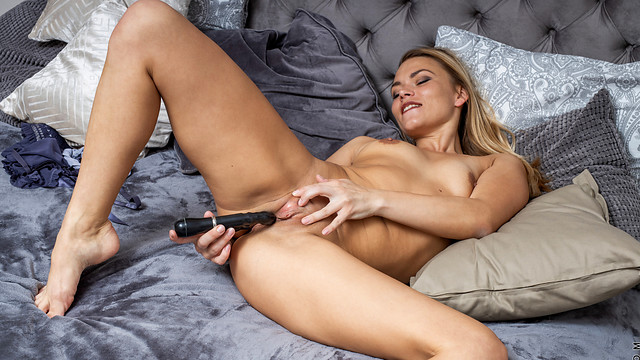 Lusty Ani enjoys watching a good porno as she lays in bed wearing a lingerie top and panties. Those naughty flicks give this horny mom ideas as she pinches her nipples to hardness and then warms her bare twat up with her hands. When she grabs a Rabbit vibrator, she won't stop fucking until she cums.
»»» End «««
Andi James - What She Wants
Posted - September 5, 2019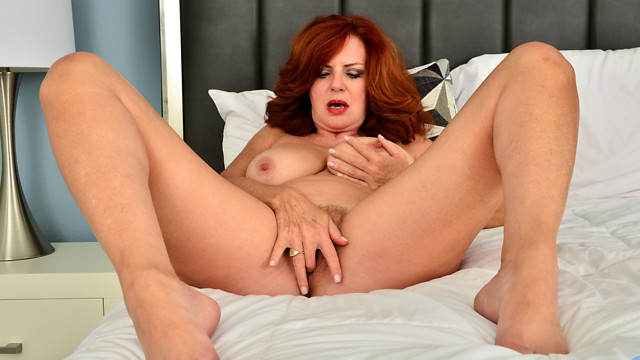 Busty redhead Andi James was so excited by her last stint on Anilos that she had to come back for more! Watching some porn gets this cougar's motor running, leaving her eager to get naked and play with her huge tits and hairy pussy until she's moaning in orgasmic bliss.
»»» End «««
Ani - Hit The Spot
Posted - September 4, 2019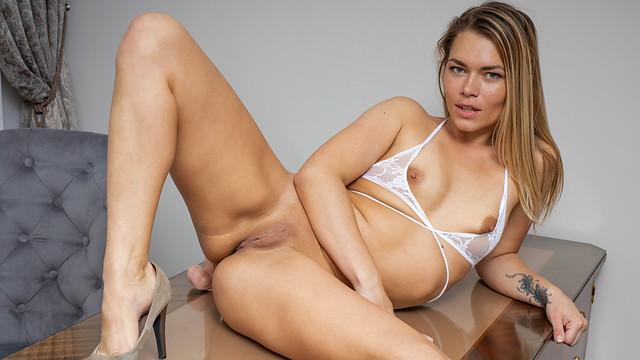 A white dress comes off to reveal stunning sheer lingerie that highlight all of Ani's tanned curves. This well-toned milf is eager to enjoy her brand new dildo, so watch the show as she gives her titties a bit of attention and then shoves her toy deep into her cock craving cooch.
»»» End «««