Leyla Lee - Harder Faster
Posted - November 13, 2019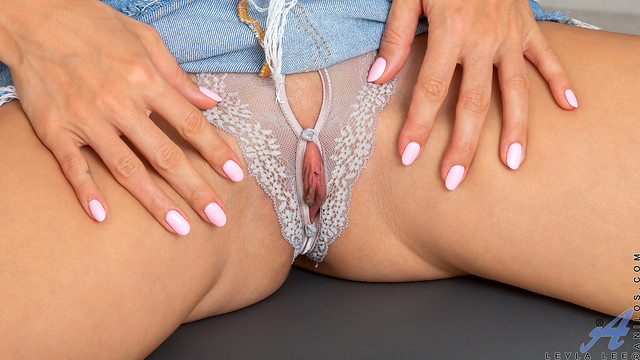 Stunning milf Leyla Lee is happy to show you that this hot chick is only getting hornier as she gets older. Her split sheer panties are a peekaboo surprise that she can easily lift her miniskirt to show. Her perky all naturals will get your motor running as this tall beauty prepares to masturbate.
»»» End «««
Beth - Real Orgasm
Posted - November 12, 2019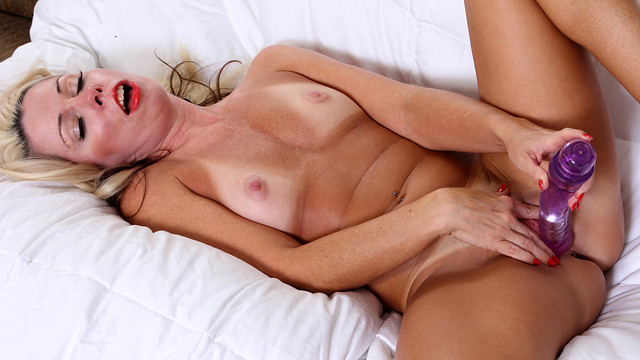 If you looked at Beth she'd appear to be the most demure mom ever, but this cougar is on the prowl for a good time. When no one else will help her out, she turns to her own devices. Warming herself up with her talented fingers, she eventually grabs a vibrating dildo and crams it deep inside.
»»» End «««
Beth - Model For You
Posted - November 10, 2019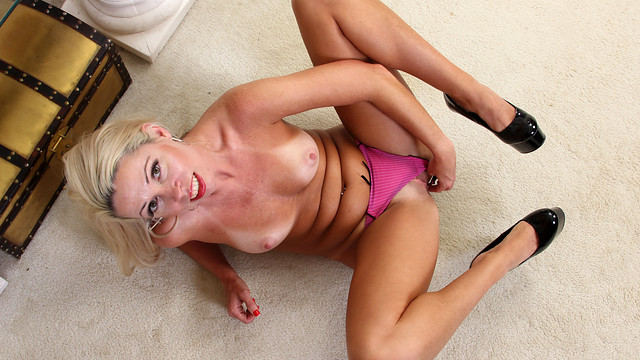 Beth is rediscovering herself post-husband and she's loving what she finds. A miniskirt and high heels make her mile-long legs really pop, while a pink bra highlights her titties. This hot mom takes her time stripping, but when she's inevitably naked except for her tan lines she spreads her thighs and shows off her bare cunt.
»»» End «««
Beth - Cum Again
Posted - November 8, 2019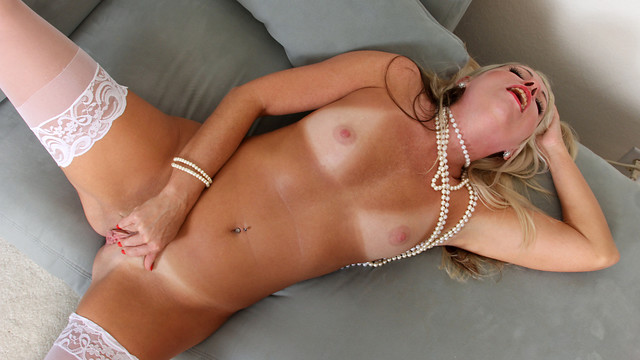 Let Beth show off the way her lacy lingerie clings to her lush curves. This mature housewife is breaking free of her demure personality and letting it all pop out. Enjoy the way those tan lines highlight her all naturals and cream filled pussy as she shows how she likes to use her magic fingers to masturbate.
»»» End «««
Beth - After The Party
Posted - November 6, 2019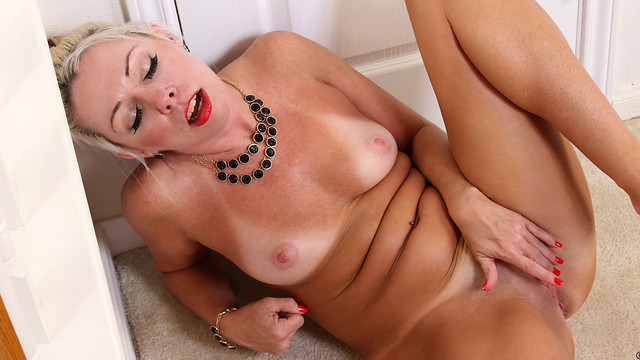 Now that Beth is single, this fun loving mommy likes to go party. When she returns home, she peels off her evening gown and enjoys the breeze on her naked skin. Sinking to the floor, she lets her hands roam her cum hungry bod from her tender boobs to her smooth bald fuck hole.
»»» End «««
Ria Black - Pantyhose Play
Posted - November 5, 2019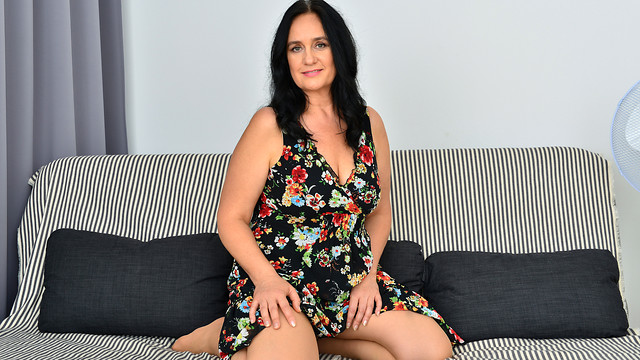 Ria Black will wear pantyhose when the situation demands it, but this cum craving cougar would rather play with her stockings than wear them. She starts with popping her giant knockers out of her bra, then pulls her sheer pantyhose up before peeling them down so she can rub her pussy juices everywhere.
»»» End «««
Ria Black - Mature Squirt
Posted - November 3, 2019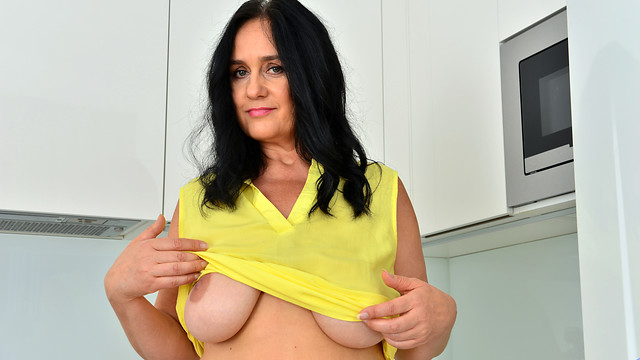 Looking hot as hell as she comes home from a shopping trip, European cougar Ria Black is sure to whet your appetite with her lush curves. She isn't wearing a bra, which makes her giant titties easy to pop out and play with. By the time you get to her greedy snatch she's wet and ready to play!
»»» End «««
Ria Black - Magnificent Tits
Posted - November 1, 2019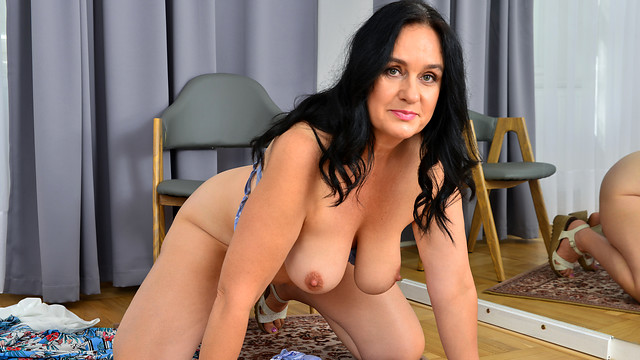 You're going to have to see the magnificent tits that Ria Black is sporting to believe those sweater puppies. She'll show you more than a nice rack if you ask. Peeling off her clothes, she shows off how she can lick her own nips and then spreads her thighs so you can admire than juicy cunt.
»»» End «««
Stacey Robinson - Watch Me Play
Posted - October 31, 2019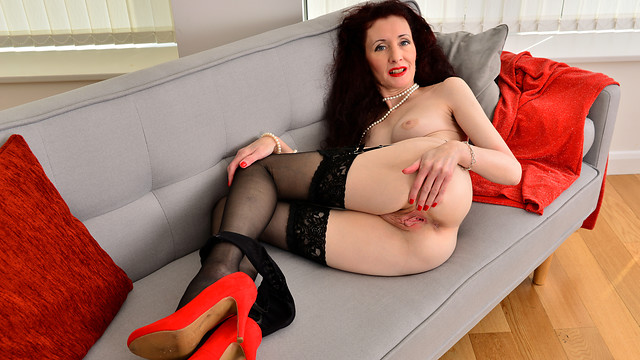 Stacey Robinson is back for more sexy fun as she shows off the way her dress clings to her slim figure. Her thong has got to go to make way for the pleasure she craves. As she strips, her magic hands cup her little titties and draw your attention to her firm ass and juicy pussy.
»»» End «««
Ria Black - Lets Get Sexual
Posted - October 30, 2019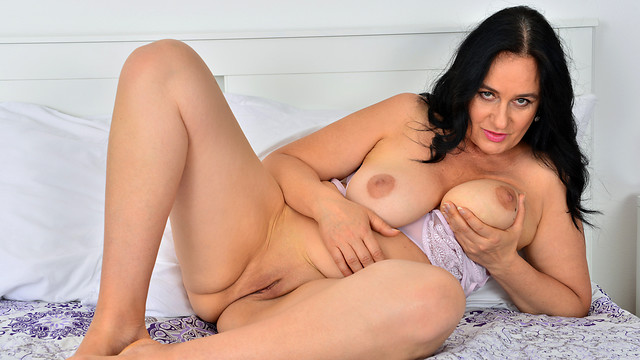 Ria Black hates wearing bras, so the horny milf just goes without quite often. That makes it easy to play with her massive tits as she makes her puffy nipples nice and hard. Pulling her panties aside, her magic fingers find her bald snatch quite wet and already slippery with the need for a big climax.
»»» End «««