Chelsea Carter - Black Lace Bodysuit
Posted - August 21, 2019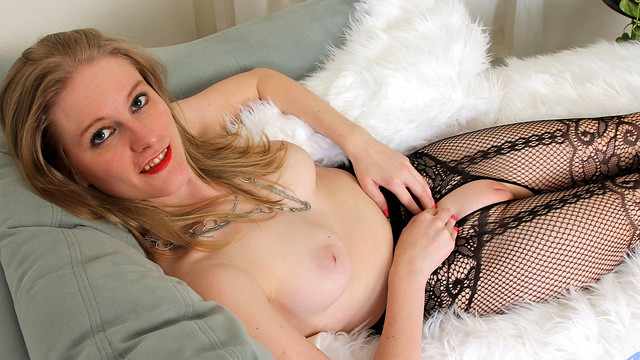 Lovely Chelsea Carter is a newcomer who loves her lingerie! When she strips out of her workaday clothes you're bound to have a sexy surprise waiting for you. This lusty mommy is never afraid to play with toys, especially ones that she can shove deep into her greedy cunt and ride to climax.
»»» End «««
Sara - Take It All Off
Posted - August 20, 2019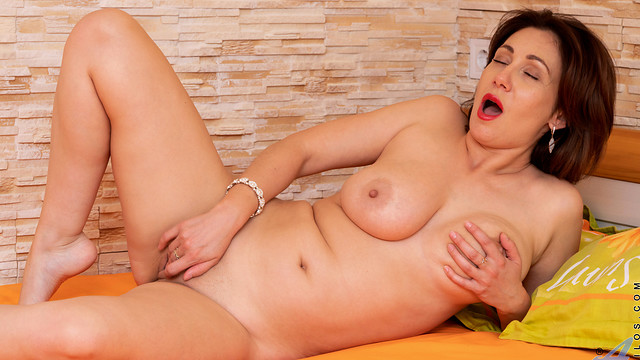 We just can't get enough of cock loving milf Sara! This bigtit housewife is always looking for excuses to take her clothes off, so just sit back and wait until she has gotten naked and has begun to let her hands tease her big boobs and juicy cunt towards the climax she craves.
»»» End «««
Sara - Peek A Boo Panties
Posted - August 18, 2019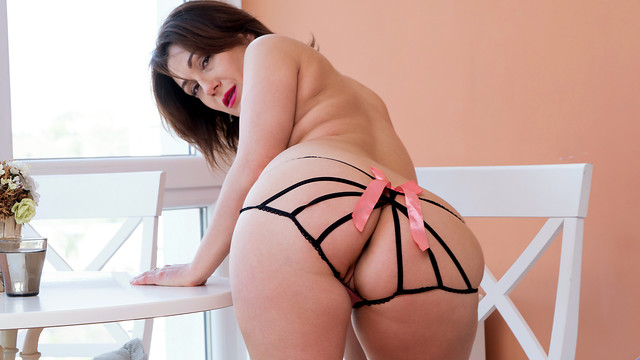 Sara may seem like a dignified lady, but she's got a wild streak that means she's full of surprises. Her miniskirt rides up and her thighs spread to reveal her peekaboo panties that let you see the flaps of her meaty pussy whenever she bends over. Watch her get naked and show you all her best assets.
»»» End «««
Sara - Love To Tease
Posted - August 16, 2019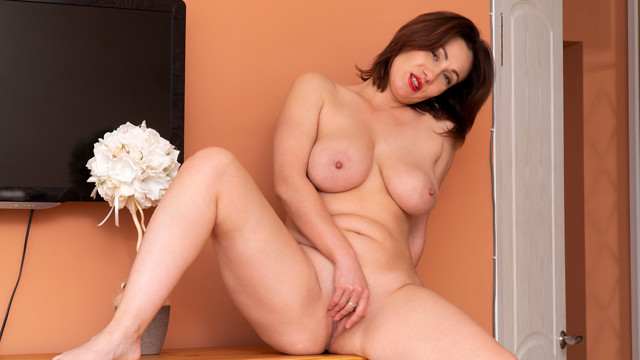 Once Sara is done putting on her face, this cock hungry mom can't think of anything she'd like more than to take off her clothes. You will fall in love with her big boobies and slippery bald twat as she gives you the grand tour of her body and shows you how to push all her buttons.
»»» End «««
Sara - Busty Beauty
Posted - August 14, 2019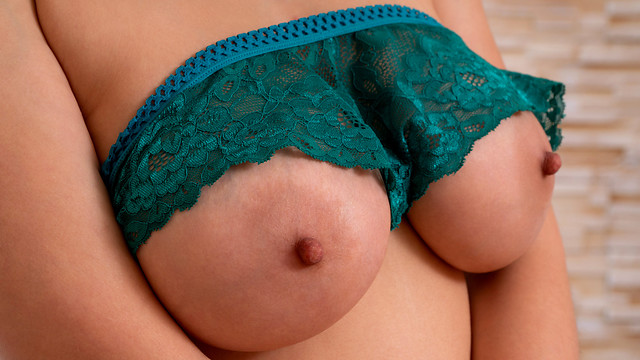 Hot mom Sara can't keep from feeling up her big boobs and full bottom. Peeling off her thong and bra, she explores the delights of her stunning body with her talented hands. This cum craving housewife isn't afraid of flying solo, so watch her work her magic fingers until she's moaning with delight.
»»» End «««
Madison Missina - Touch And Tease
Posted - August 13, 2019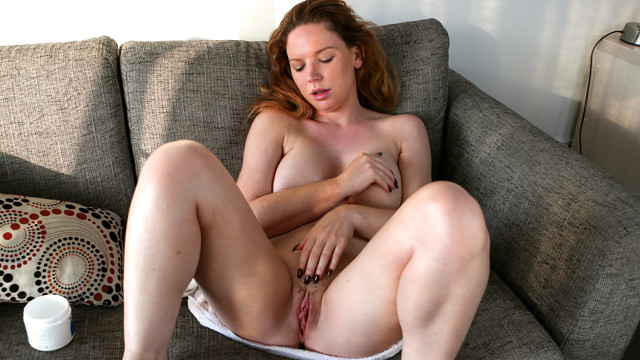 Stunning mom Madison Missina is starting to enjoy showing off, from her lush red hair to her full figured body. We can't get enough of watching her show us the ropes of playing with her huge titties, and when her hand slips between her thighs to work on her clit we find ourselves captivated.
»»» End «««
Madison Missina - Foxy Redhead
Posted - August 11, 2019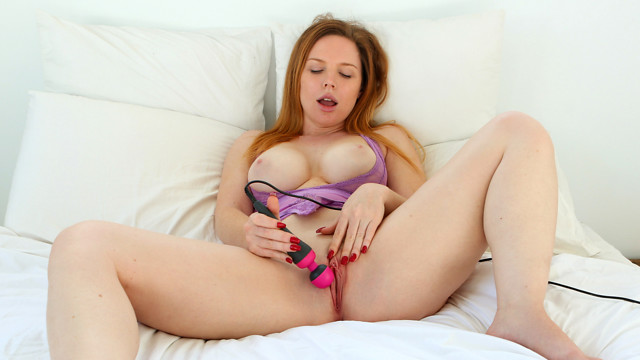 You won't see a prettier picture than Madison Misssina in a lingerie teddy that highlights her huge breasts and juicy figure. Check her out as she slowly unveils her incredible charms, all the while letting her hands do the talking as she gets her nipples hard and her creamy pussy wet.
»»» End «««
Madison Missina - Busty Babe
Posted - August 9, 2019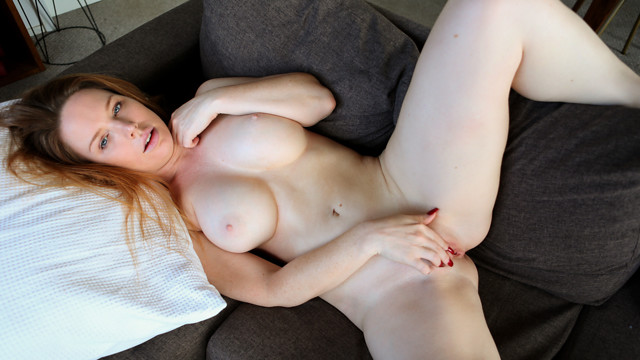 Lusty redhead Madison Missina is looking hot in an evening gown, but what really interests this busty milf is beneath her clothes. She's quick to strip down to nothing so she can jiggle her giant titties and then spread her thighs to let her hands make magic rubbing her pussy juices everywhere.
»»» End «««
Camilla Creampie - Talk Dirty To Me
Posted - August 8, 2019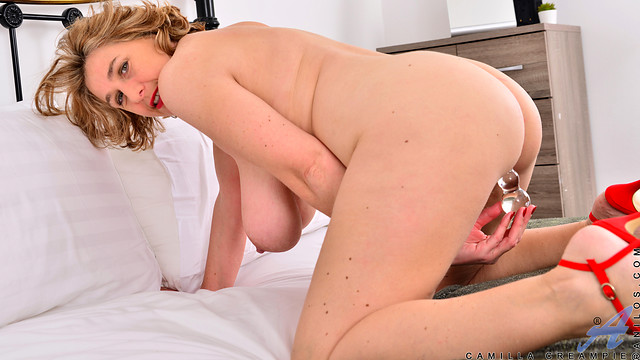 Dressed in a sleek red dress that shows off all of this thicc milf's curves, Camilla Creampie proves that she's always up for a good time. Peeling off the lingerie that matches the color of her robe, she grabs a glass dildo and goes to work shoving it deep insider her cock craving snatch.
»»» End «««
Madison Missina - Australian Beauty
Posted - August 7, 2019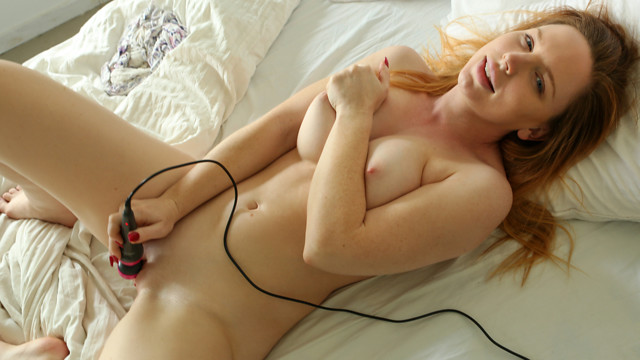 Now that Madison Missina has kicked her ex to the curb, this milf is back to playing with toys. Watch as the horny redhead pulls out her favorite vibrator and lets it feature prominently in her self-seduction as she slips out of her clothes and then takes a nonstop trip to orgasm city.
»»» End «««